Comets win 24-13 over Westville! Have a great weekend!

Civics students and 2nd graders got together today to recite the pledge and then go on a memory walk around the elementary school to wrap up the 9/11 Memorial Stair Climb & Walk project. Thank you to the 2nd grade teachers for having us!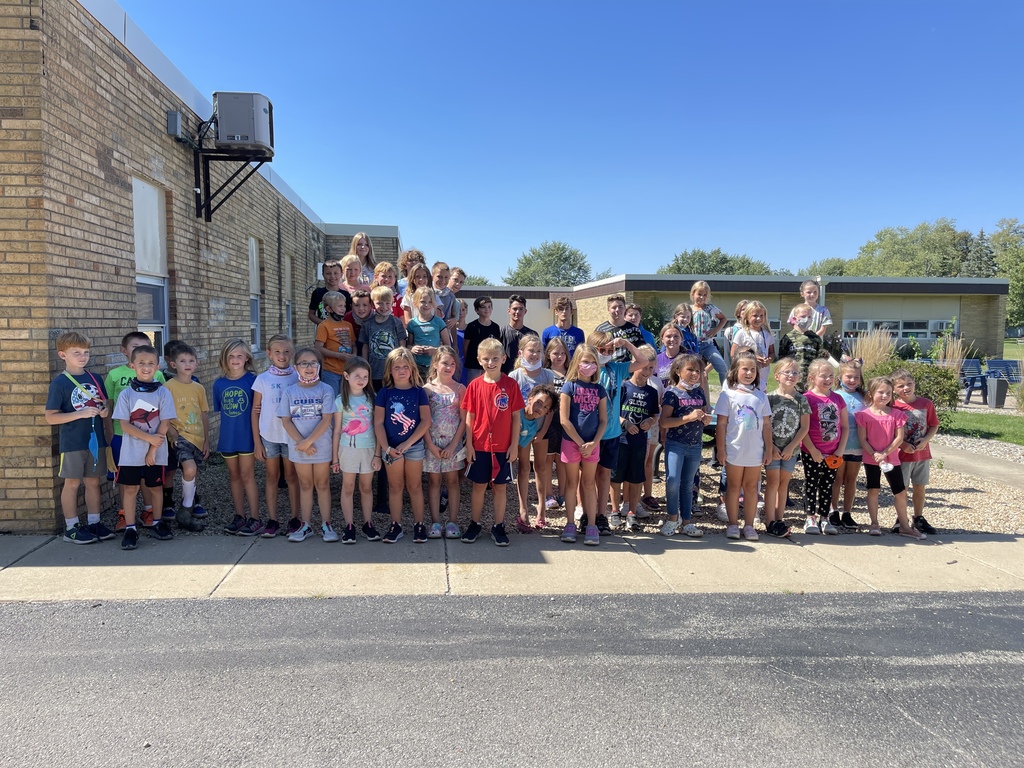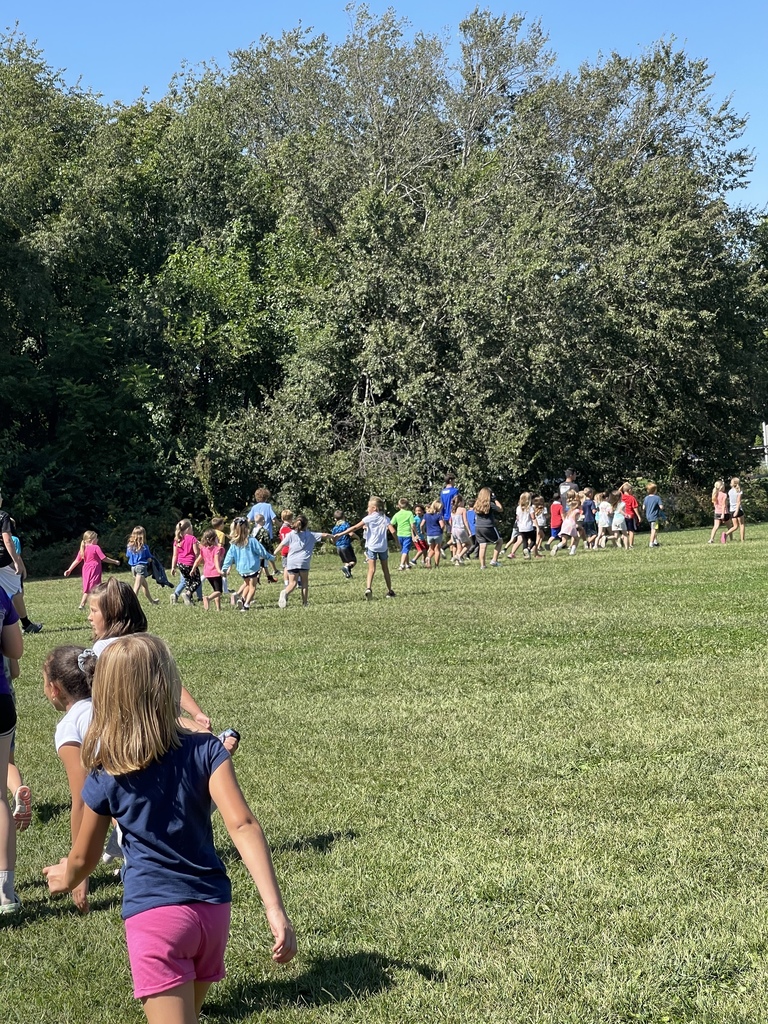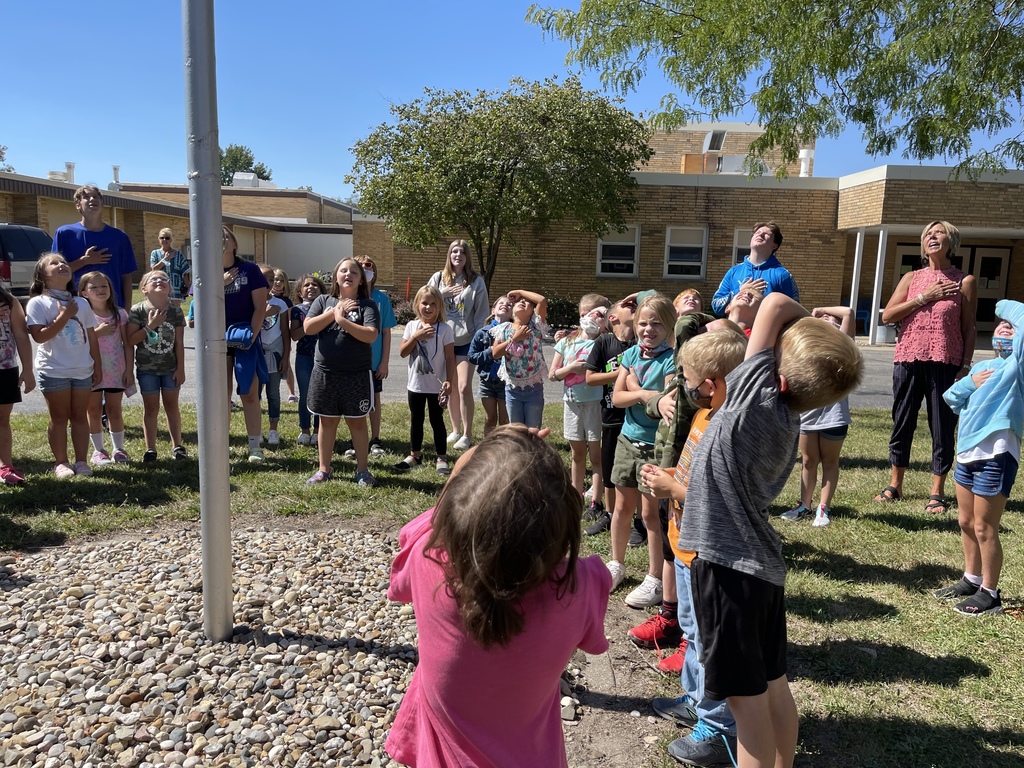 Tonight's volleyball match with Illinois Lutheran will begin at 4:30 p.m., not 5 p.m. as previously posted. The freshman game will be first followed by the junior varsity and varsity matches. Go Comets!

Good morning! Civic students were able to visit WGFA this morning to discuss their upcoming 9/11 Stair Climb Memorial. Please join them on Monday, September 13 from 8:30 - 11:30 A.M. at CHS football bleachers. May we always remember those lives that were lost on 9/11.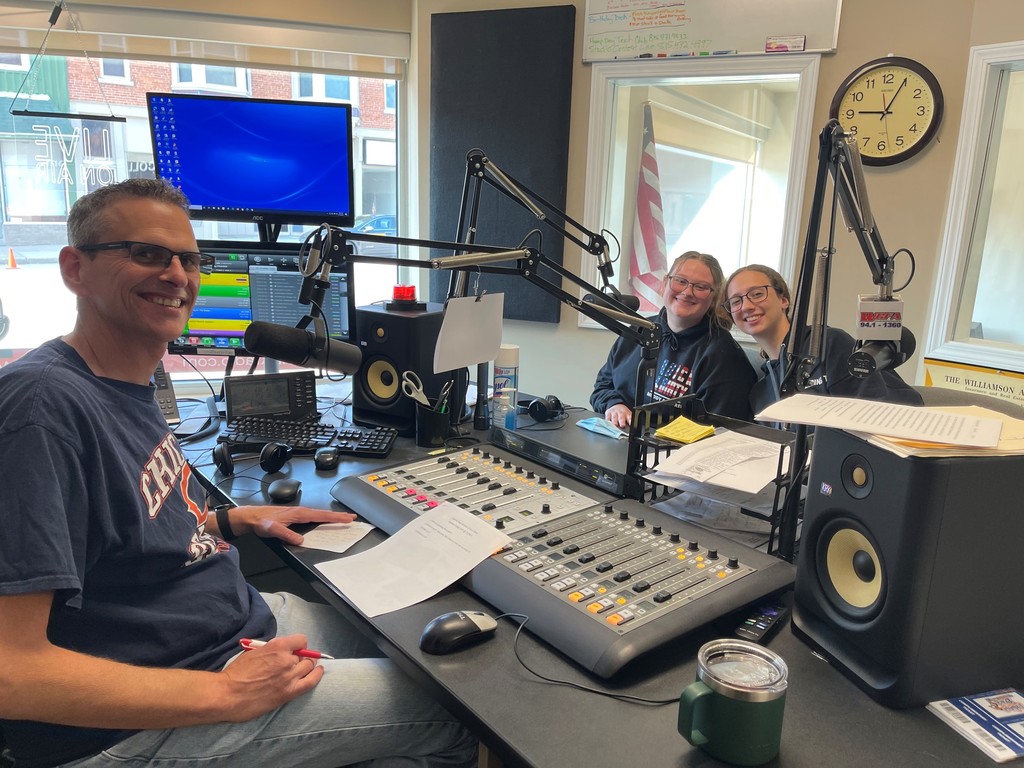 No school on Monday. Enjoy your Labor Day weekend!

Good morning! We look forward to the cooler temperatures next week. We will return to our normal dismissal schedule with 2:30 at Chebanse and 3:00 at Nash Middle School/Central High School. Have a great weekend!

All schools will be dismissing early next week. Chebanse will dismiss at 1:30. Nash and Central High School will dismiss at 2:00. Preschool will operate on an abbreviated schedule to allow for both sections to meet in the morning. Thanks!

Welcome back to school! Have a great first day! Thank you to everyone that attended Open House. We had a great turn out in all of the buildings! We appreciate your support as we begin this school year!

Hello! For those of you having trouble with the survey, we will try to get that issue corrected soon. We understand that some of you have been able to complete it and others have not. Sorry for any frustrations this has caused for you! Please join us for Open House tonight from 5:30 - 7:00.

Good afternoon! We have Open House tomorrow in all school buildings from 5:30 - 7:00 P.M. Everyone inside of the school buildings need to wear masks to attend. Thank you for your cooperation. I have joined another subgroup of Illinois superintendents (MakeItLocalIL) that is still advocating for local control within our schools. We are having weekly meetings trying to plan for actions that can be taken to let ISBE and the legislative bodies know our concerns with the current mandate. Instead of one letter signed by many superintendents, we are sending individual concerns expressing what conditions the mandate is causing within our local communities. I will share that letter that I plan to send on behalf of our district. With your support, we want to make the upcoming school year the best that we can for kids. Thank you!

Good afternoon! Here is the CHS VB schedule for the first month: 8/25 @ Cissna ParkTimberwolve Tip-off 8/26@ Cissna Park Timberwolve Tip-off 8/28@ Cissna Park Timberwolve Tip-off 8/31 @ Momence 9/1 Home 9/2 Home 9/4 @ Manteno 9/6 @ IW 9/7 Home 9/9@ Beecher 9/13 Home 9/14@ St. Anne 9/15 Home 9/16 Home 9/20 @ GCMS 9/21 @ Grace Christian 9/23 Home 9/28 @ Grant Park 9/30 Home
Calling all freshmen to Camp Comets on Thurs., Aug. 12, 9 a.m. to noon. Freshmen will take a tour of the school, run through their schedule, hear from upper-classmen and faculty on what it takes to succeed at Central High School, and more. Library doors will be open at 8:45 a.m.

Cross Country Schedule 8/28@ St. Thomas More 9/1 @ Bishop Mac - Small Park 9/11 @ PBL 9/16@ Trojan Cross Country 9/21 @ Hoopeston 9/25 @ Herscher 9/28@ El Paso 10/2 Home 10/7@ KCC 10/11 @ Amboy 10/12 @ PBL 10/18 Home
Listed below are the numbers that have made this season's Nash Middle School baseball team. We would like to thank everyone for trying out. If you see your number below, practices continue tomorrow and Friday from 8:30am-10:00am. If you do not see your number below, please come back and try out next season. #15, #20, #5, #19, #17, #3, #9, #11, #16, #21, #12, #7, #2, #13, #8, #4, #18, #1

Good morning! Fall sports begin at the high school on Monday, August 9. Student athletes need to have physicals completed and turned into the office. Fall 2021 Football Schedule Varsity 8/27 at Bismarck Henning 9/3 vs. Georgetown 9/10 at Oakwood 9/17 vs. Westville 9/24 at Watseka 10/1 vs. Dwight 10/8 at Iroquois West 10/15 at Seneca 10/22 vs. Momence JV 8/30 at Momence 9/6 at Georgetown 9/13 vs. Oakwood 9/20 at Westville 9/27 vs. Watseka 10/ 4 at Dwight 10/11 vs. Iroquois West 10/18 vs. Seneca Volleyball and Cross Country will be posted soon. Have a great day!

Good morning! Residency verification is taking place today from 12:30 P.M. - 6:30 P.M. at the CCLD and again on Thursday from 7:30 A.M. - 12:00 P.M. Thank you for completing this!
Good morning! With our new website, we also have an app available. The app can be found at Central # 4. Please download it when you have time. We are continuing to add information to the new website as we prepare for the beginning of school. The first day for students to return is August 19, 2021. Have a great day!
Good afternoon! Just a reminder that student residency days are planned for August 3 from 12:30 - 6:30 P.M. and August 5 7:30 A.M. to 12:00 P.M. Residency days are held at the CCLD Library. There are families that still need to complete online registration.