Please keep the Prairie Central School District students, staff, and communities in your thoughts and prayers as they face the tragic loss of two students.

Good morning! There will be no school March 20 - March 24 in observance of Spring Break. Enjoy your week!

Central CUSD #4 has a new district Facebook page. Please sure to "like" it. All district-related news will be posted to that site.

Having fun at the River Valley Leadership Conference. Staring out with with rock, paper, scissors, slide.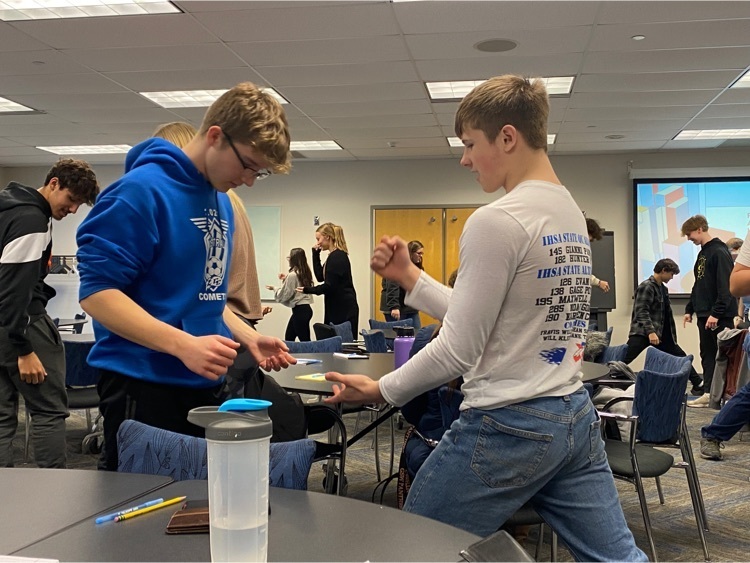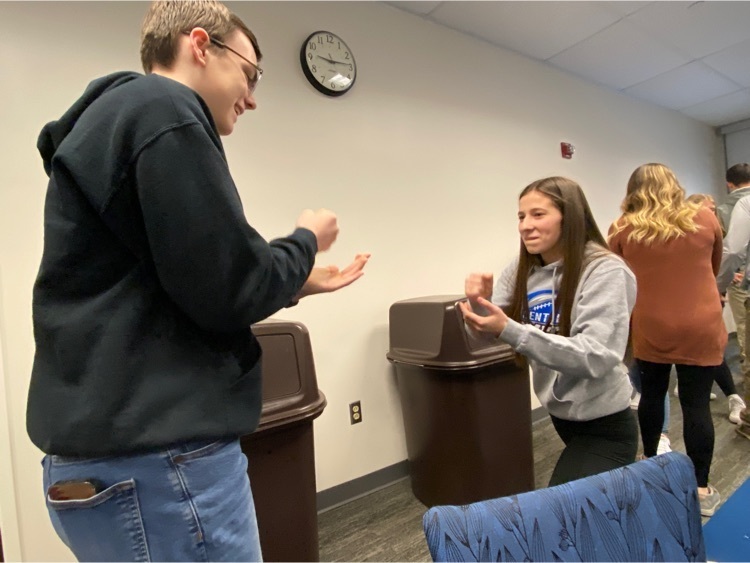 Congratulations and good luck to the Nash Middle School wrestlers participating in the IESA competition ! Everett Bailey, Payton Temple, and Joshua McCurry are our IESA State Wrestling participants. Best of luck!

Good morning! As a reminder, Chebanse Elementary will dismiss at 1:30 P.M. today and Nash/Central High School will dismiss at 2:00 P.M. Have a great weekend!

Fourteen Comets ready to represent Central High School at the RVC Honors Band Festival.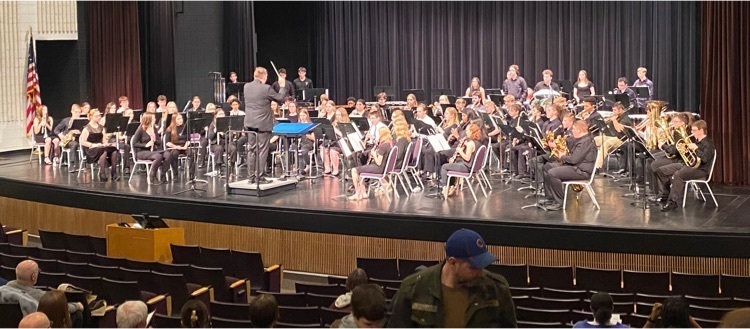 Good evening! Due to the projected timing of the winter storm forecasts, Central # 4 will run a 11:15/11:45 schedule tomorrow. Chebanse Elementary will dismiss at 11:15 and Nash/CHS will dismiss at 11:45. There will be no afternoon pre-school at Ashkum. Career Center students will stay at Central High School. Sack lunches will be available for students if needed. Thank you for your cooperation!

Good morning! As a reminder, March 1 is an early dismissal day with a 1:30 dismissal at Chebanse and 2:00 dismissal at Nash and Central High School. Thank you!

Congratulations to the 10 Comets inducted to the @KACC4083 National Technical Honor Society.

Please make plans to see the middle school production of " Gooney Bird Greene and Her True-Life Adventures" tomorrow night beginning at 7:00 P.M. in the Harold and Jean Miner Auditorium. Tickets at the door are $7.00

Congratulations to Gianni Panozzo and Hunter Hull with wins today at IHSA State Wrestling in Champaign! Both are now Top 12 in the State!

Comet wrestlers Hunter Hull (runner-up at 182 lbs.) and Gianni Panozzo (third place at 145 lbs.) qualified for the IHSA State Wrestling Meet next weekend. Four Comets qualified as alternates: Evan Cox (126 lbs.), Gage Poyner (138 lbs.), Maxwell Joseph (195 lbs.) and Noah Gomez (285 lbs.). Congratulations!

Paramedics have been able to assess all students from the bus incident this morning. Parents have been notified of any concerns. Thank you!

Good morning! A bus at Chebanse Elementary has run into a parked bus this morning. It appears that there are no injuries ; however; paramedics will be called to evaluate the situation and students that were on both buses. Parents of students will be notified after paramedics have been able to evaluate these students.

Last week the district raised funds for Tyler Shoven. Nash had a 50/50 raffle and all of the buildings had a faculty jeans day along with a student hat day. We are proud to announce that we raised $2479.00 to help out Tyler and his family!

Great crowd for Senior Night wrestling. Also, girl wrestlers from six schools had matches.

Central Wrestling is pleased to host IHSA Girls and Boys Wrestling tonight. Boys are wrestling on the blue mat and girls are wrestling on the black mat. Great crowd to watch all the participants!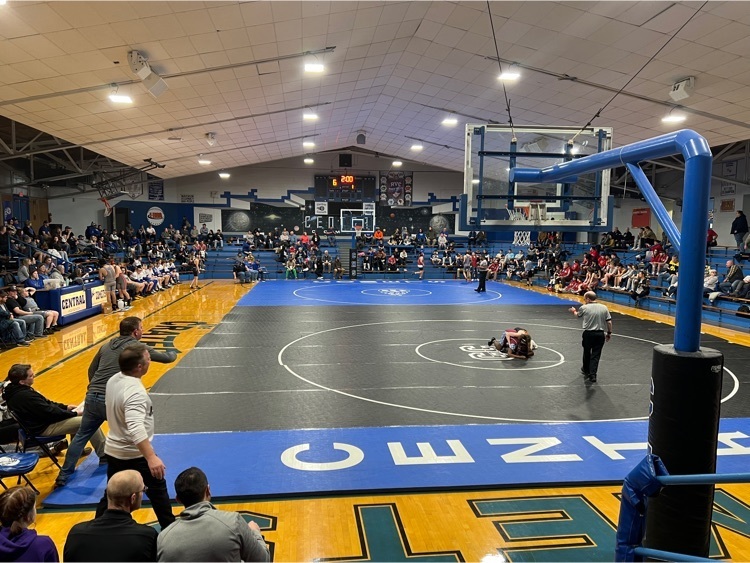 Congratulations to Dr. Matthew Maxwell who was officially hired by the Board of Education as Superintendent of Central CUSD 4 beginning July 1, 2023. Dr. Maxwell is currently serving as principal of Grant Park High School. Dr. Maxwell is married to his wife Liz and they have four children. Welcome to the district!