Please join us for Tail Great tomorrow ( 8/19) evening! This is the exhibition for fall sports and band. The facility upgrades are nearing completion. Come see the athletic scrimmages, athlete introductions, band performance, and check out the complex updates!

Good morning! Welcome back to all of our students! It is great to see everyone back in the buildings. Yesterday, our staff enjoyed professional development presentations with Monica Genta focused upon building relationships and student engagement.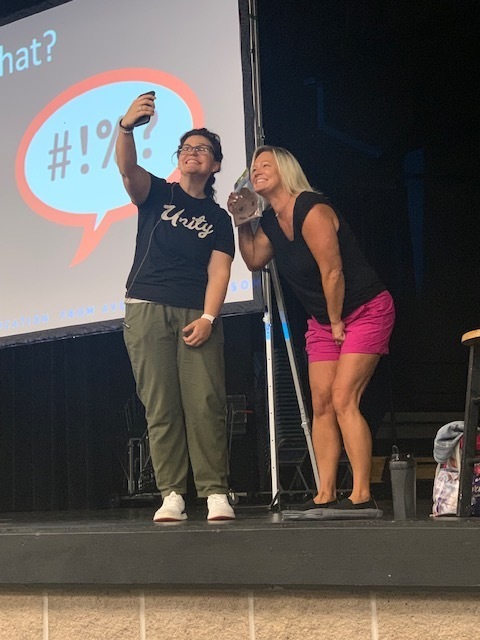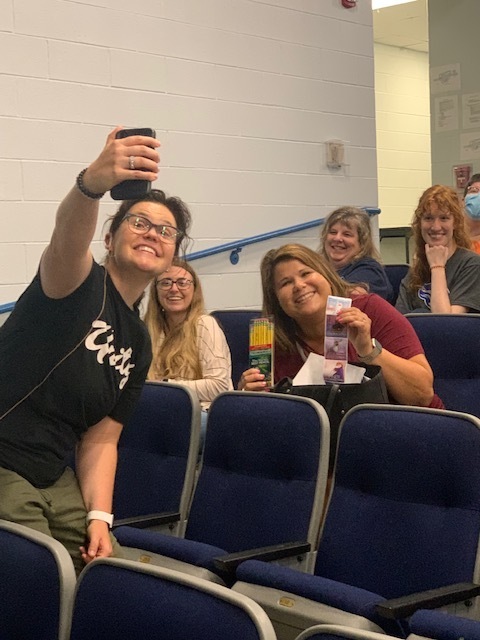 Good morning! First day of school for all students in the district is August 18! We are excited to see everyone back!

Good morning! Join us tonight for Open Houses in each of the buildings from 5:30 - 7:00 P.M. It is a great time for students to bring their supplies, meet their teachers, get familiar with the location of all of their classes, and organize their locker or desk. Please plan to attend. Thanks!

Freshmen: A reminder that you are encouraged to attend Camp Comets on Monday, August 15 from 9AM - Noon. Please enter the library doors. Check in from 8:30 - 9 AM. Wear comfortable clothes and come prepared to learn about CHS and how you can have a successful freshman year!
Welcome back to all the Fall Athletes. Reminder that physical must be on file in the office. Good Luck on your seasons.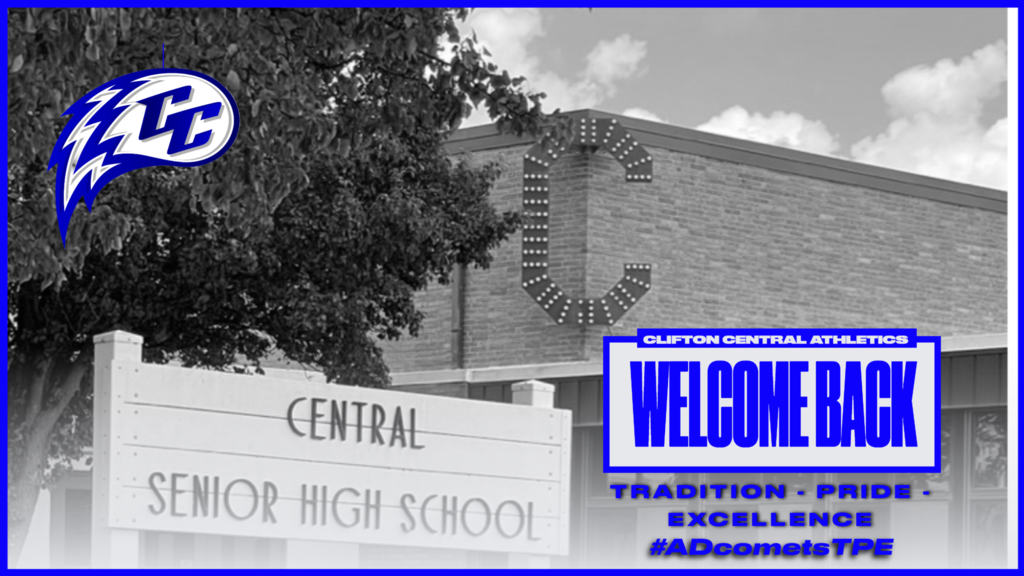 Hello! We are using a new notification system this school year. You should have received a text message and call from (815-698-2212) at approximately 11:30 A.M. today with the reminder of residency tomorrow. If you missed the call and did not receive a voicemail, the text message contains the same information. We have capacity to send text messages now as well. Primarily, we will use the text message feature.

Hello! Just a reminder that tomorrow is the last day for student residency from 7:30 AM to 12:00 PM at the CCLD Library. Thanks for completing this step to have your students ready to go back to school on August 18.

Good morning! We wanted to share with you that as a district since we do not teach a specific sex education class there is not a need to follow the state- adopted National Sex Education Standards. The state-adopted National Sex Education Standards will not be incorporated into the curriculum within CUSD # 4.

Good morning! Just a reminder that residency verification will take place on August 2 from 12:30 - 6:30 P.M. and on August 4th from 7:30 A.M - 12:00 P.M. at the CCLD Library. Students new to the district can complete residency verification at the Unit Office in Ashkum beginning today from 7:30 - 3:30 P.M.

First day of school for all students will be on August 18, 2022.

Good afternoon! Fall sport practices begin on August 8 for Central High School. A physical needs to be completed before practicing in any sports. Thanks!

Good afternoon! As a reminder, middle school softball tryouts will be on July 25 and July 26 from 4:30 to 6:30 at the softball field. Middle school baseball tryouts will be on August 1 and August 2 from 8:30 - 10:30 A.M. at the baseball field. You must have a physical completed before tryouts. Thanks!

Residency verification days will be held on August 2 from 12:30 - 6:30 and August 4 from 7:30 - 12:00 at the Central Citizens' Library District. Families and students that are new to the district may prove residency at Ashkum Early Literacy Center beginning on August 1, 2022.

Have a happy and safe Fourth of July!
Summer Volleyball schedule July 5th open gym: 3-5 p.m July 12th open gym: 3-5 p.m. July 19th sand workouts: 8-10 a.m. July 26th sand workouts: 8-10 a.m. Tryouts 8/8 and 8/9: JV: 8-10 Varsity: 10:30-12:30

Good afternoon! The police have completed their investigation and did not find any imminent threat of danger. Graduation is still planned for 7:00 tonight. We have asked for presence of county and local police as precautionary service. Congratulations to all of our graduates tonight!

Police presence is also being requested for Chebanse Elementary . Information received referenced Central High School. We have extremely limited information but must report the information received.

Good morning! This message is to inform you that there will be police presence this morning at the middle school and high school. Information was received last night and police were notified. The police presence is acting out of precaution for all student and staff safety. All information received must be treated with utmost importance and therefore the police notification and presence this morning.

Congratulations to the 8th grade students today as you complete your school year at Nash Middle School! Promotion will begin at 1:00 P.M. today in the Harold and Jean Miner Auditorium.