Nash Middle School Parent-Teacher Conferences are scheduled for October 3rd and 5th from 4:30 p.m. to 7:30 p.m. Teachers are available for 15-minute time slots. If you would like to set up a conference with your child's teacher, you may contact the teacher via email. Appointments are scheduled on a first come, first serve, basis.
Progress report grades are visible on Skyward under P1. Thanks and have a great evening!

Just a reminder that Wednesday, September 13, is an SIP Day. Students at Chebanse Elementary will be dismissed at 11:15 a.m., while students at Central High and Nash Middle Schools will be dismissed at 11:45 a.m.
CHS staff and Mental Health Outlet group members wore their #AllforSam Suicide Awareness tshirts to show their support. Thank you to the Sam Myers Foundation for Suicide Awareness for donating the shirts.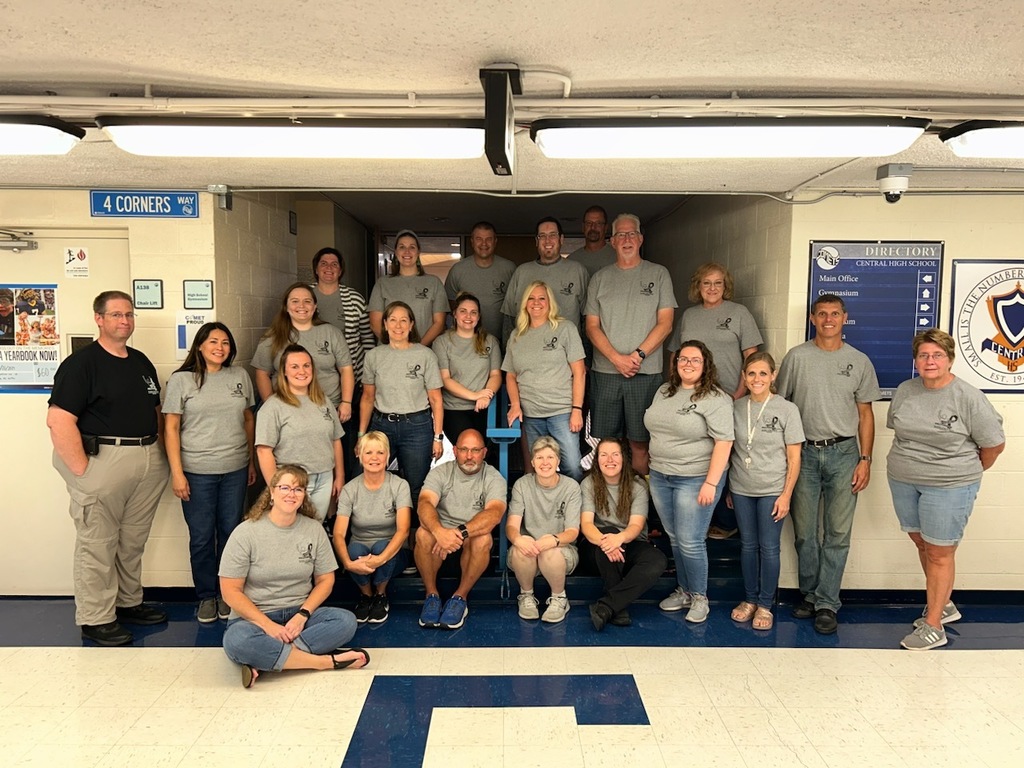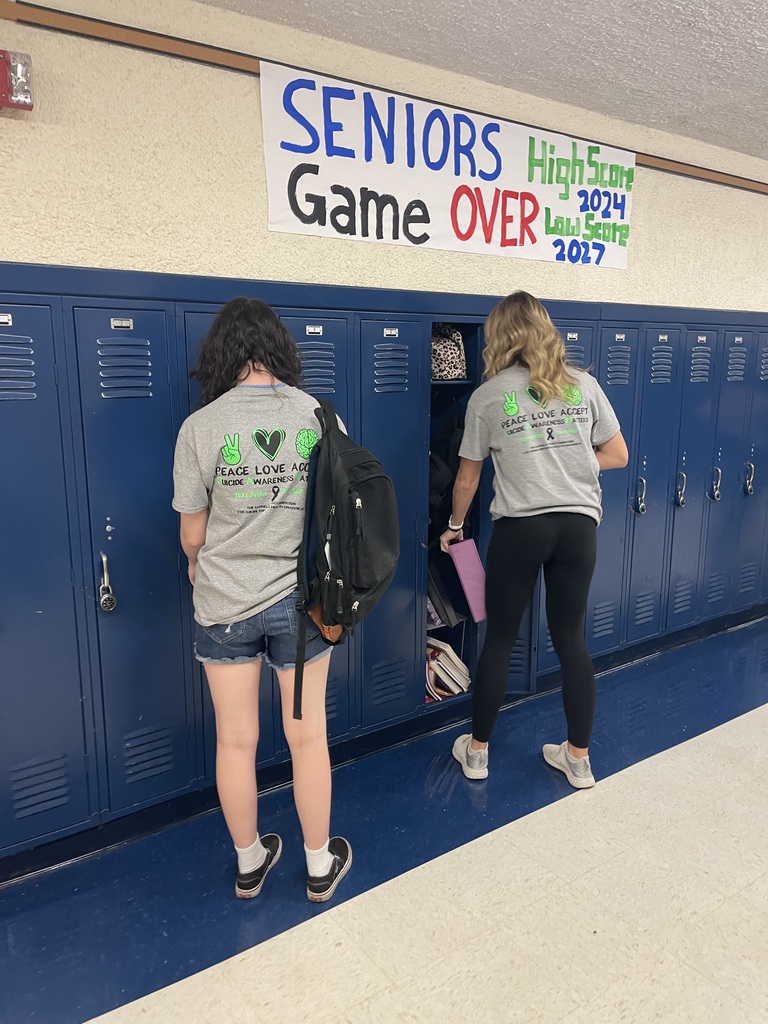 CHS Varsity Club students greet Chebanse Elementary students as they arrived at school this morning!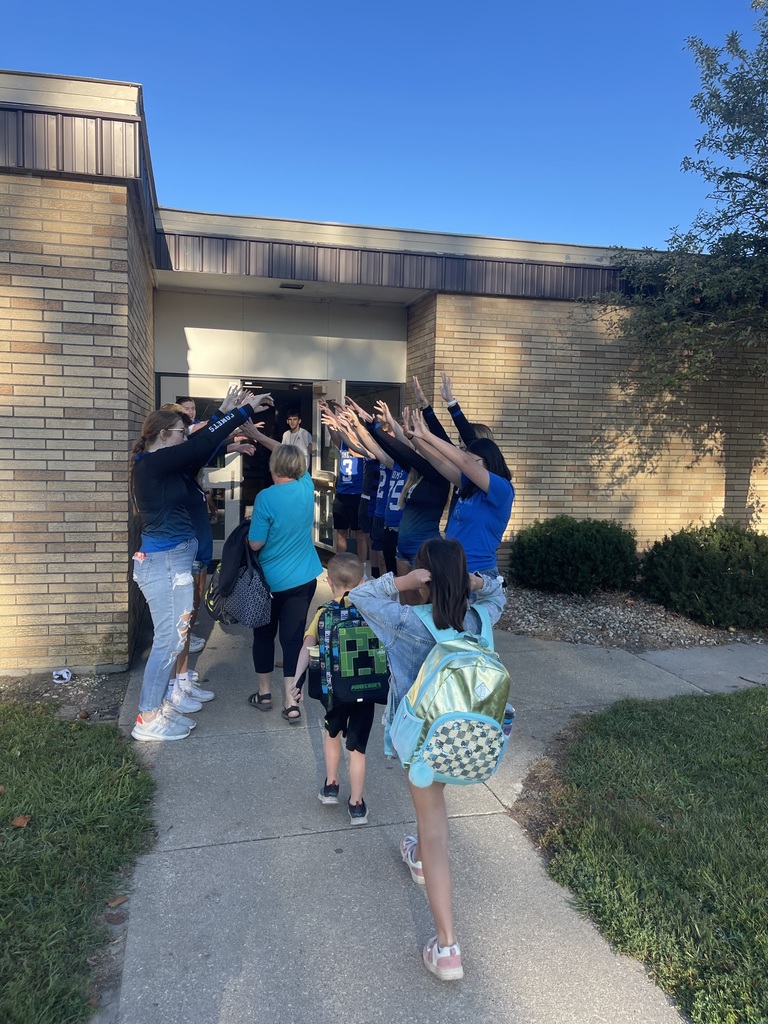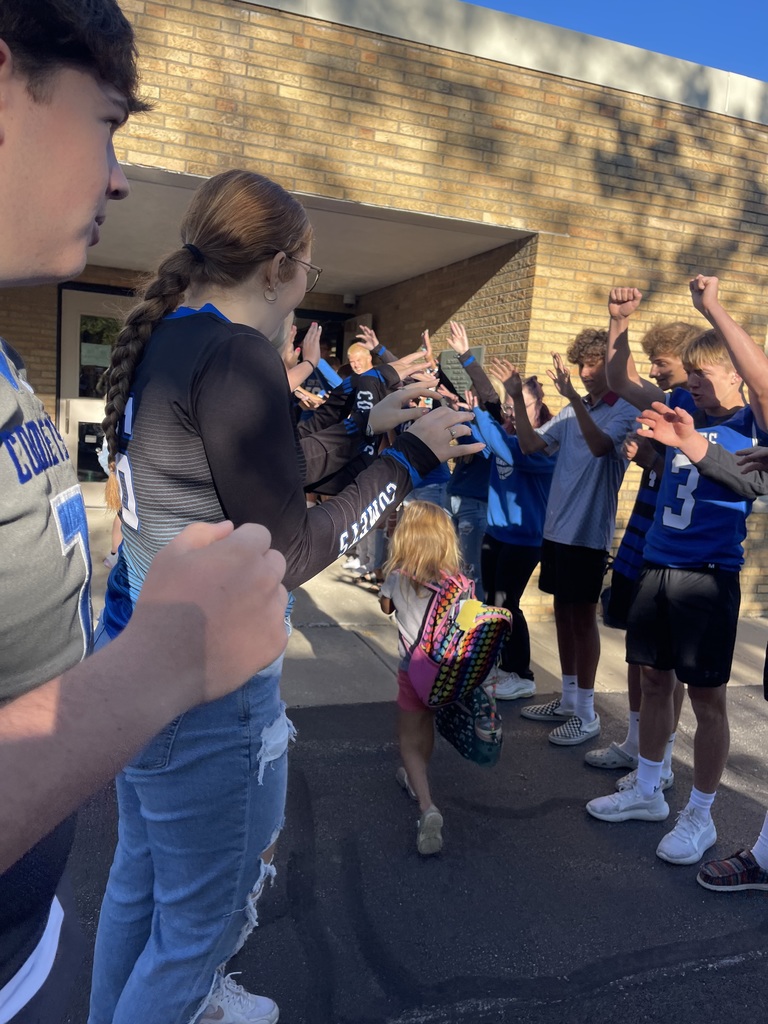 If you are trying to reach the Middle School, please call the following number: 815-707-2011.

If you are trying to reach the high school, please call the following number: 815-707-2010.

Camp Comets (for Freshmen students) is Mon., Aug. 14 from 9 a.m.-12 p.m. Please enter through CCLD doors. Doors open at 8:45 a.m.

Open House will take place on Tuesday, August 15 from 5:30 PM to 7: 00 PM for all schools in the district. We look forward to welcoming students back for the 2023-24 school year.

Telephone service has been out at the high school/middle school complex. If you have questions concerning residency, please contact Amy Smith (
asmith@cusd4.org
) or Jacquelyn Larsen (
jlarsen@cusd4.org
) in the Nash or Central offices, respectively. Also, this is a reminder that the Central CUSD#4 residency days are Tuesday, August 1 (12:30 p.m.-6:30 p.m.) and Thursday, August 3 (7:30 a.m.-12 p.m.) beginning in the Harold and Jean Miner Auditorium. Please enter through door #27. Information regarding residency may be found at this website (
https://www.cusd4.org/page/residency
). 

1 day only August 8th Preschool screenings If you have a 3 or 4 year old child that you would like screened for preschool please call and schedule a time to bring them in! 815-698-2212
Congratulations to those that made the team. 1,2,3,5,6,7,9,10,11,12,13,14,15,18,20,21,23,24,25,26,27,28 Practice tomorrow will be from 3:00pm to 5:00pm at the High school field


Hope summer break is going well for everyone! Residency dates for the district are August 1 and August 3. School supply lists have been posted on each school's Facebook page. First day of student attendance will be August 17, 2023. Have a happy and safe Fourth of July!

Graduation for the class of 2023 will be Friday, May 26 at 7 p.m. in the high school gym. Doors to the gym will open at 6 p.m. Seniors need to be at the school by 5:30 p.m. and enter through the athletic entrance.

Congratulations to these Principal's Award Winners! Thank you for demonstrating good leadership skills!

These students earned 100 AR points! We celebrated with a trip to the Clifton Diner for Pizza!!!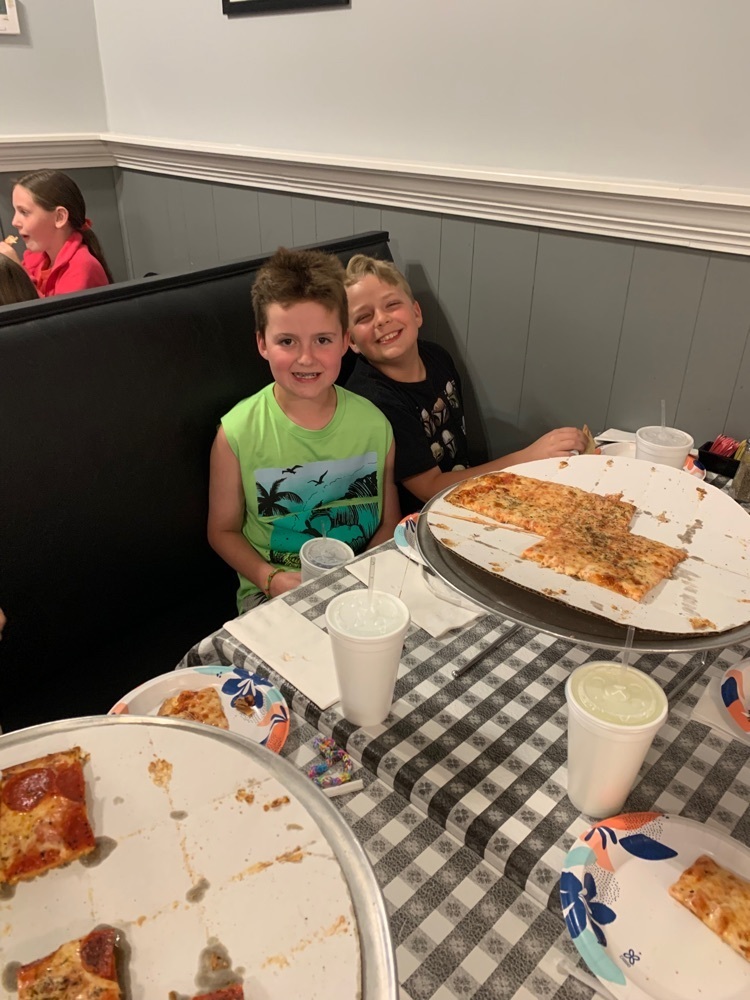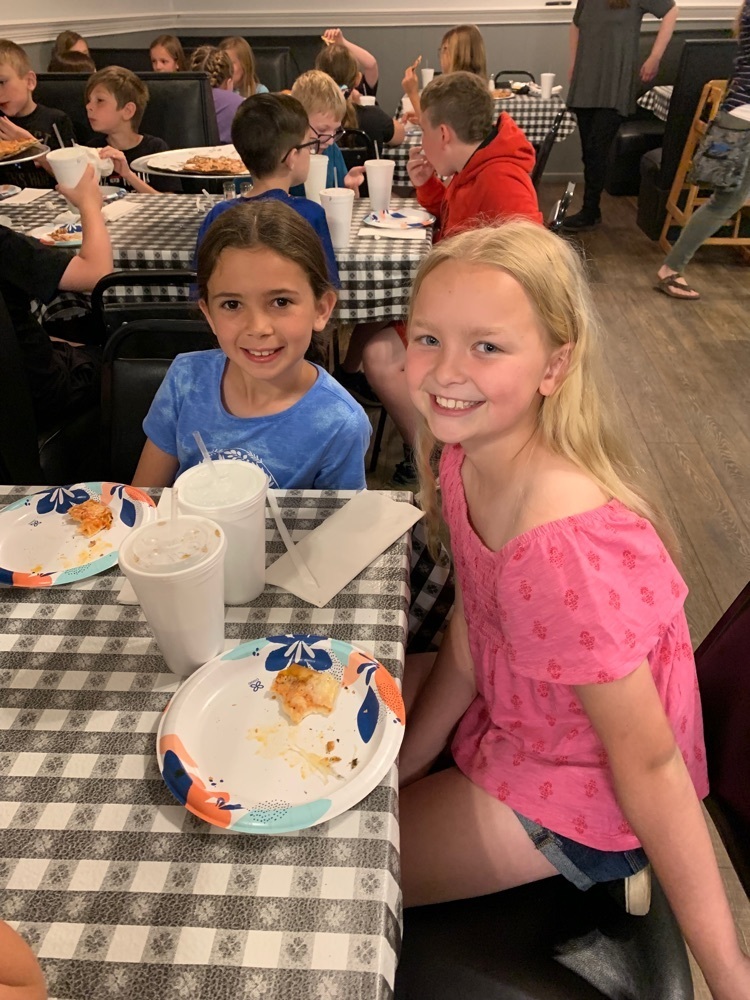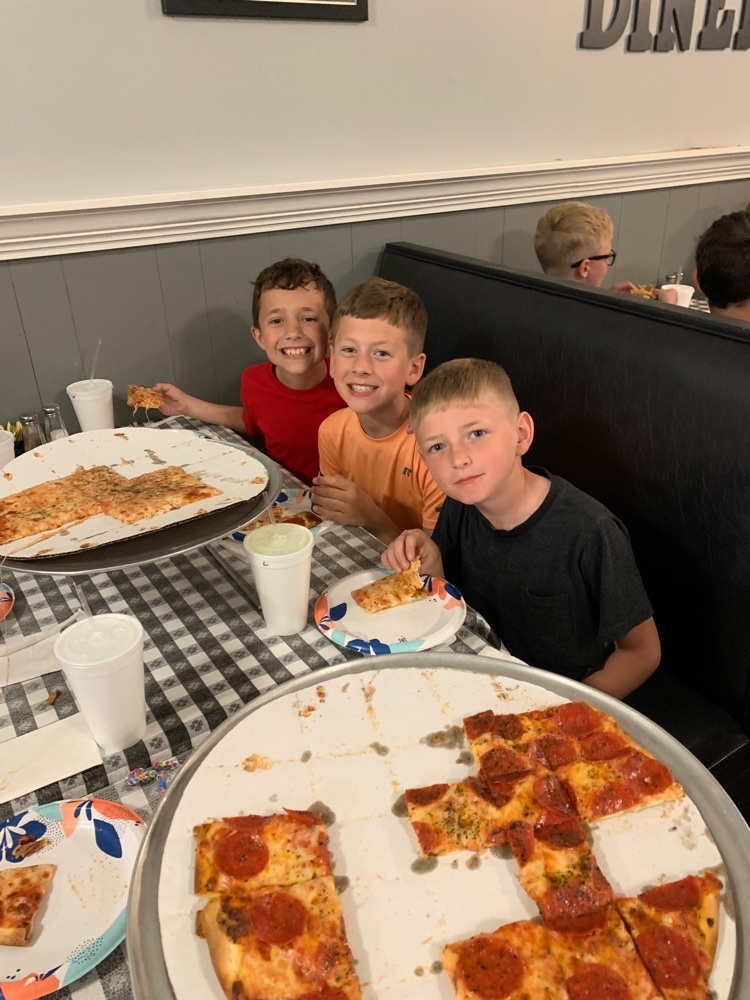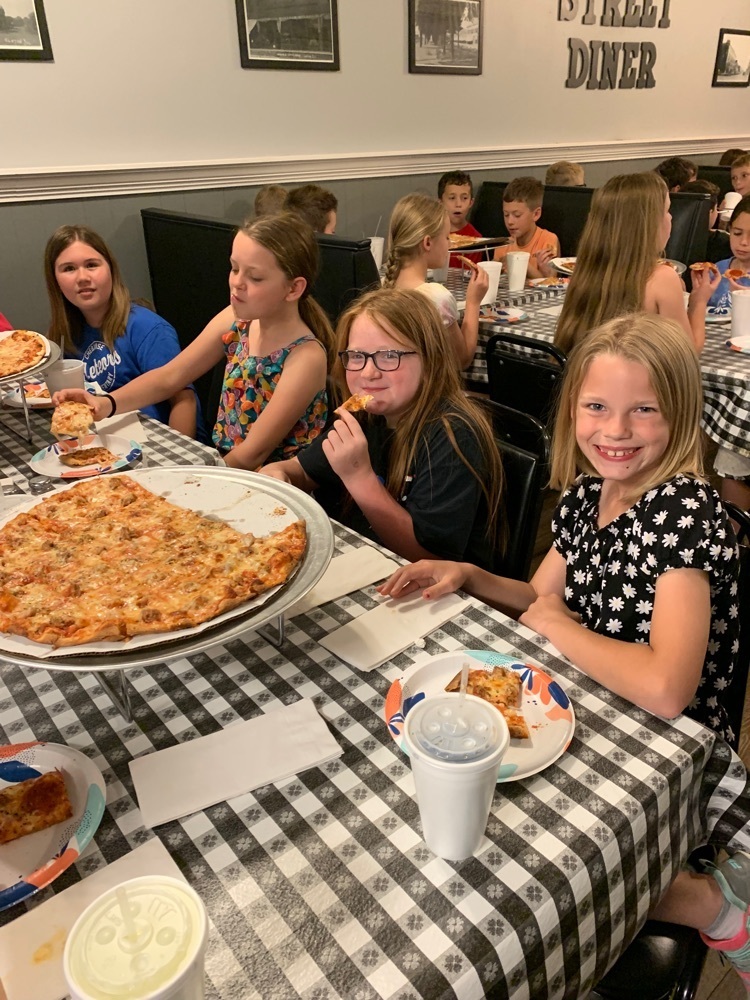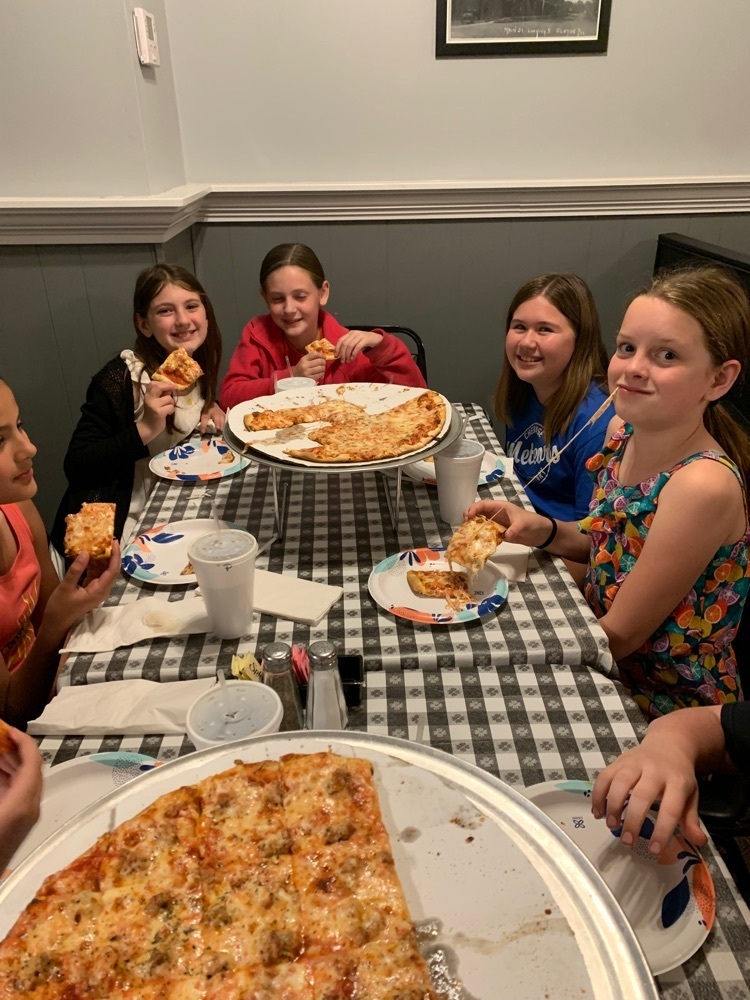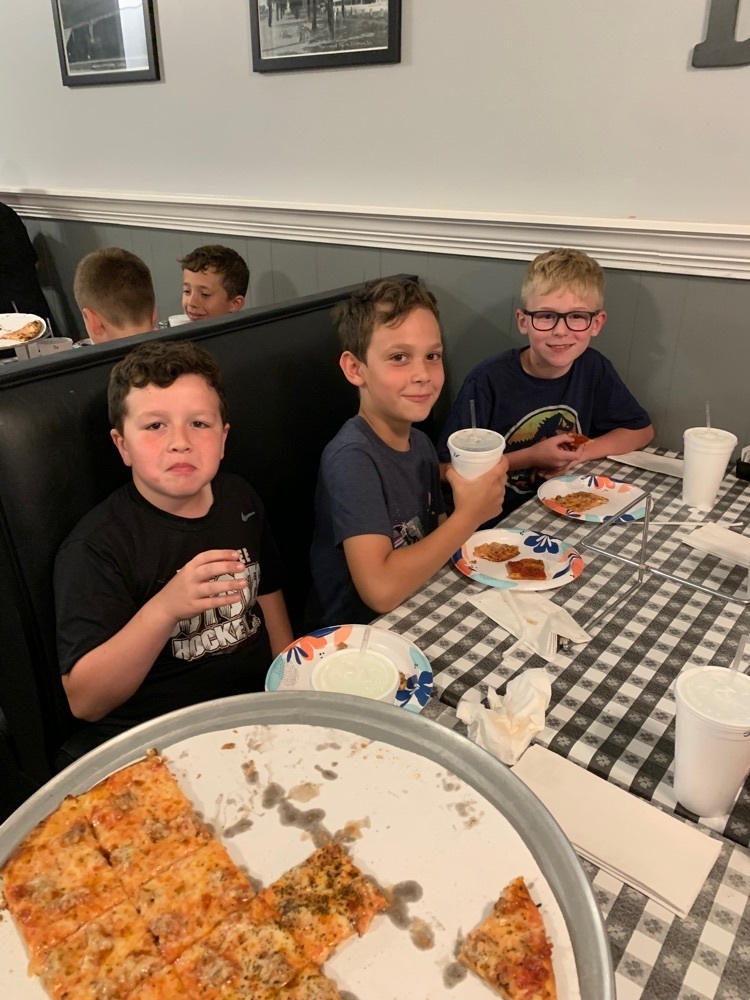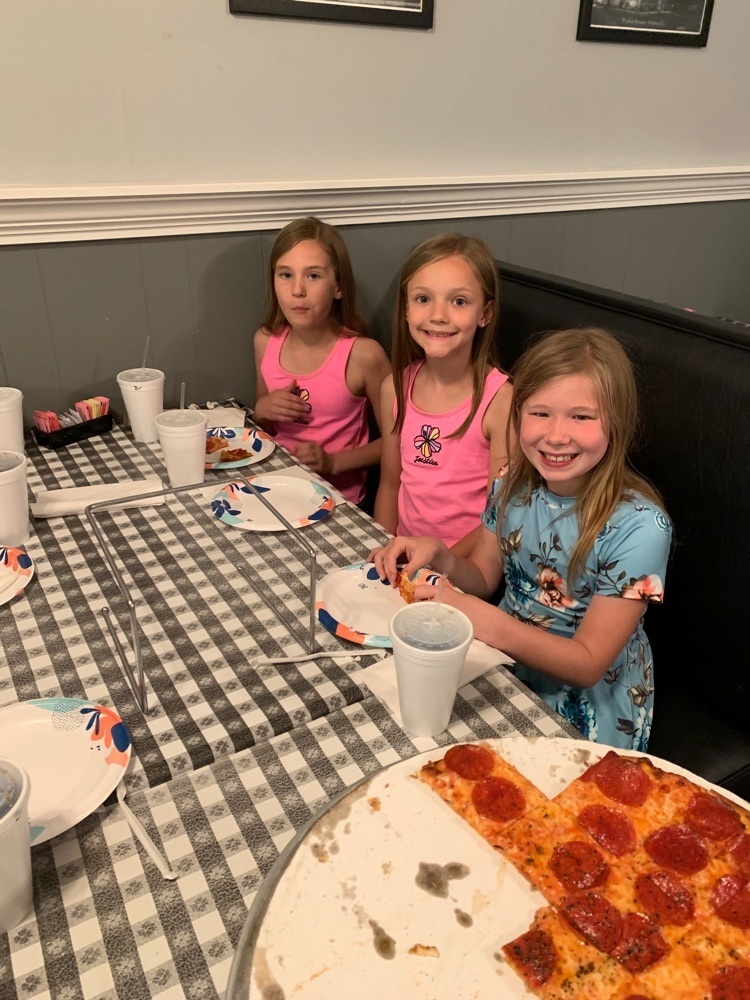 We look forward to celebrating those that are retiring at the end of the 2022-2023 school year.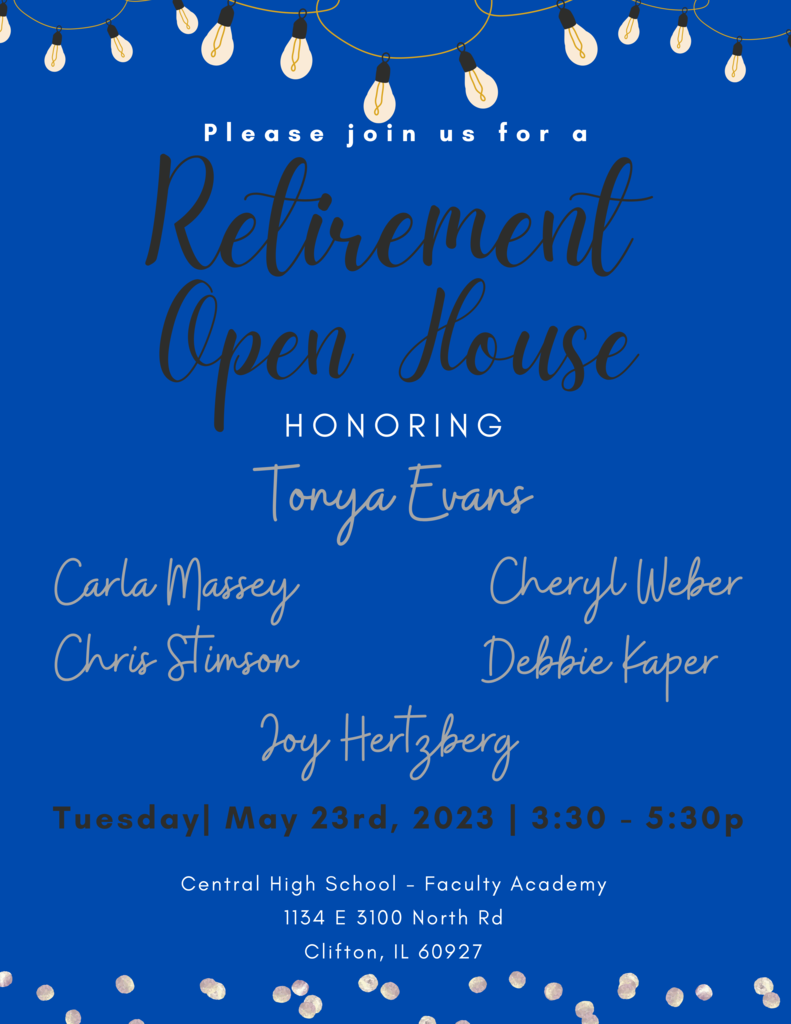 Three Comets were recognized by the Kankakee Area Career Center. Paige Hermanowicz was student of the year in Medical Terminology. Landon Shule was student of the year in Welding. Evan Donnelly earned a $500 scholarship. Congratulations Paige, Landon and Evan!!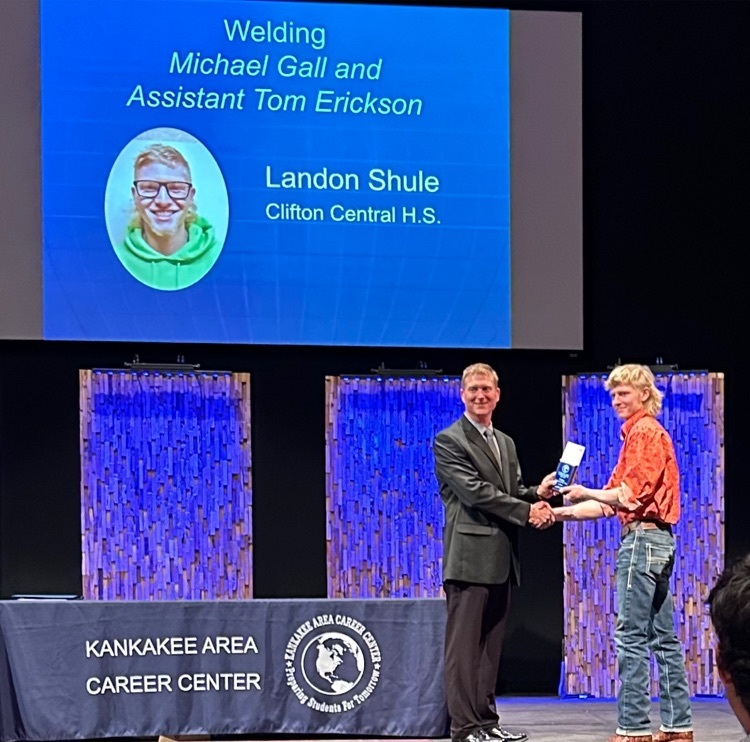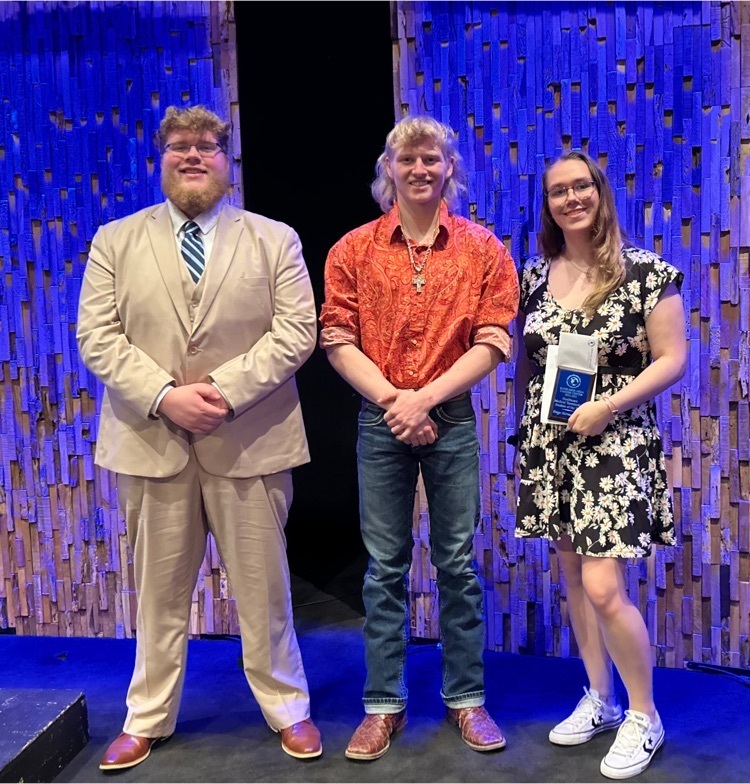 Congratulations to our Nash track athletes that qualified for the State competition that will be held May 19 and May 20! Best of luck to you!