The Central High School and Nash Middle School complex is experiencing phone issues. The complex is unable to receive incoming calls. Thank you for your patience and understanding.

Correction - The 7th grade Girls Basketball will play Wednesday in Sectionals at Gardner.

Congratulations to the 7th grade Girls Basketball team on winning the Regional Championship! They play tonight in Sectionals at Gardner with the game beginning at 6:30 P.M. Good luck!

Tomorrow is the last day of school for the week! Enjoy Thanksgiving with your families. Students will return to school on Monday, November 29. Have a wonderful holiday!
Central High School Senior Nick Krueger recently signed to continue his baseball career at Kankakee Community College. Pictured in the front row (left to right): Nick's mother, Lora, Nick and Central Head Baseball Coach Brian Kohn. Back row (left to right): assistant coaches Brian Spooner, Dave Luhrsen, Jason Shoven, Travis Williams and Troy Meier.
APUSH students reviewed major figures from the American Revolution today by participating in a speed dating game, where you had two minutes to introduce yourself, ask questions to the other figures and determine if you were a "good match." The students did a great job.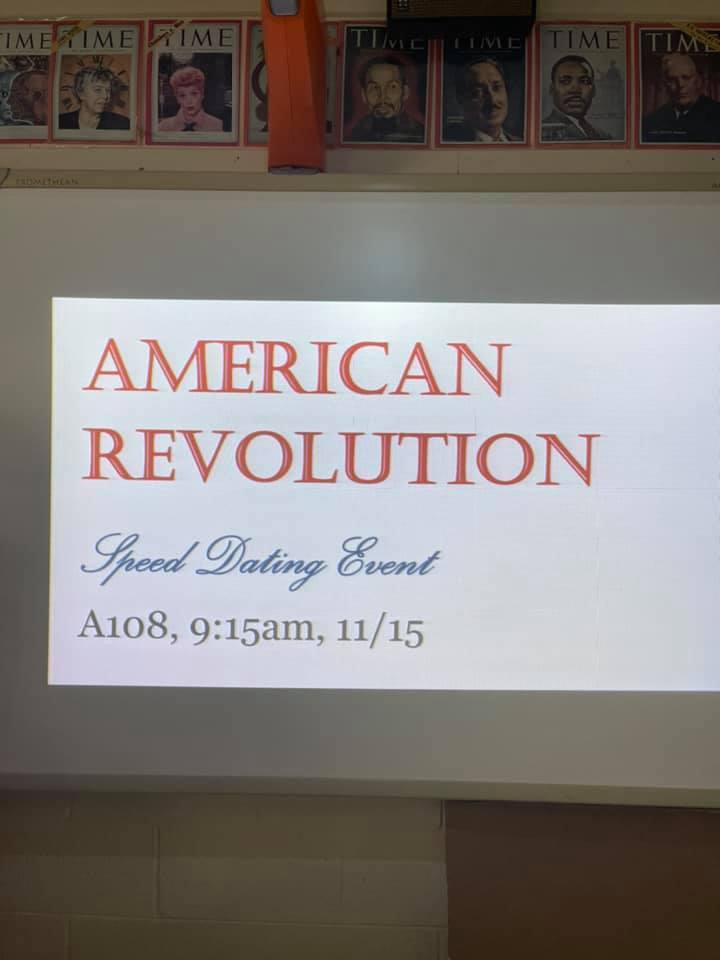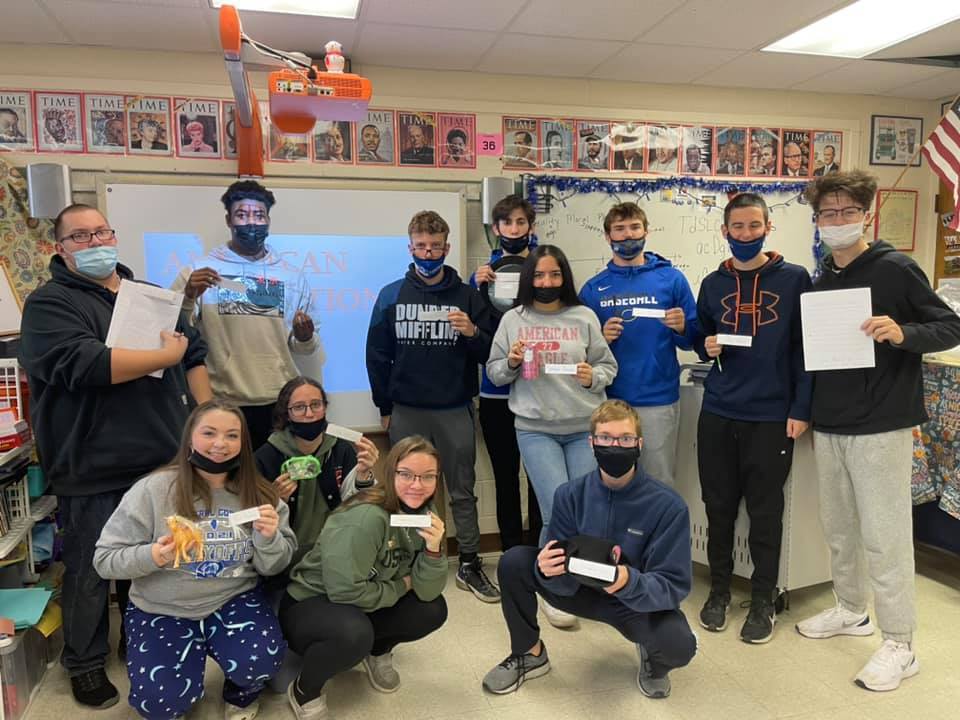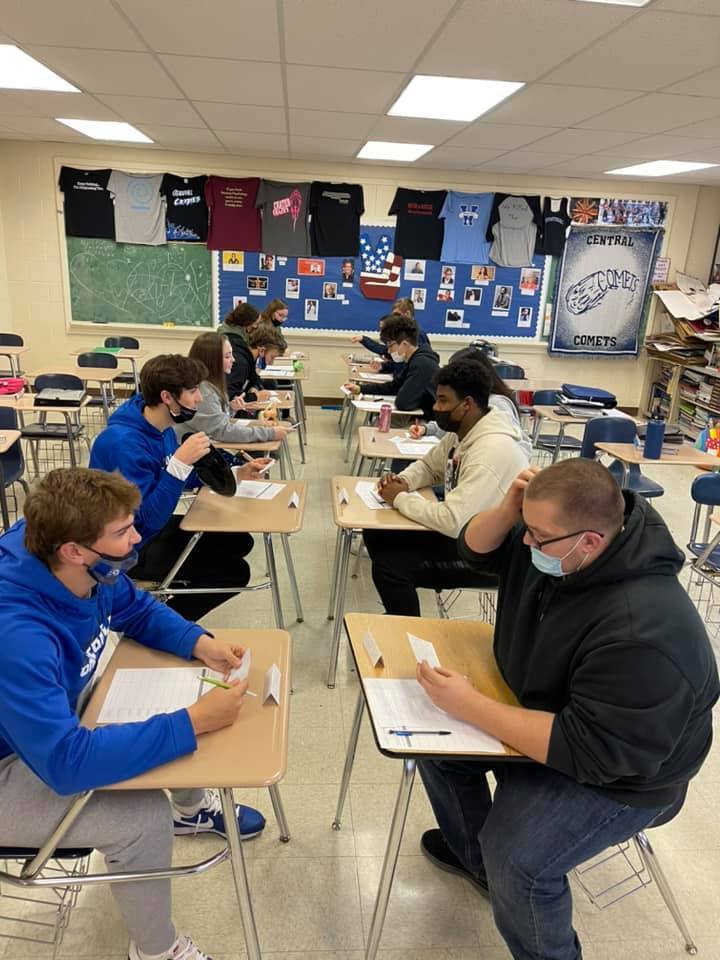 National Honor Society members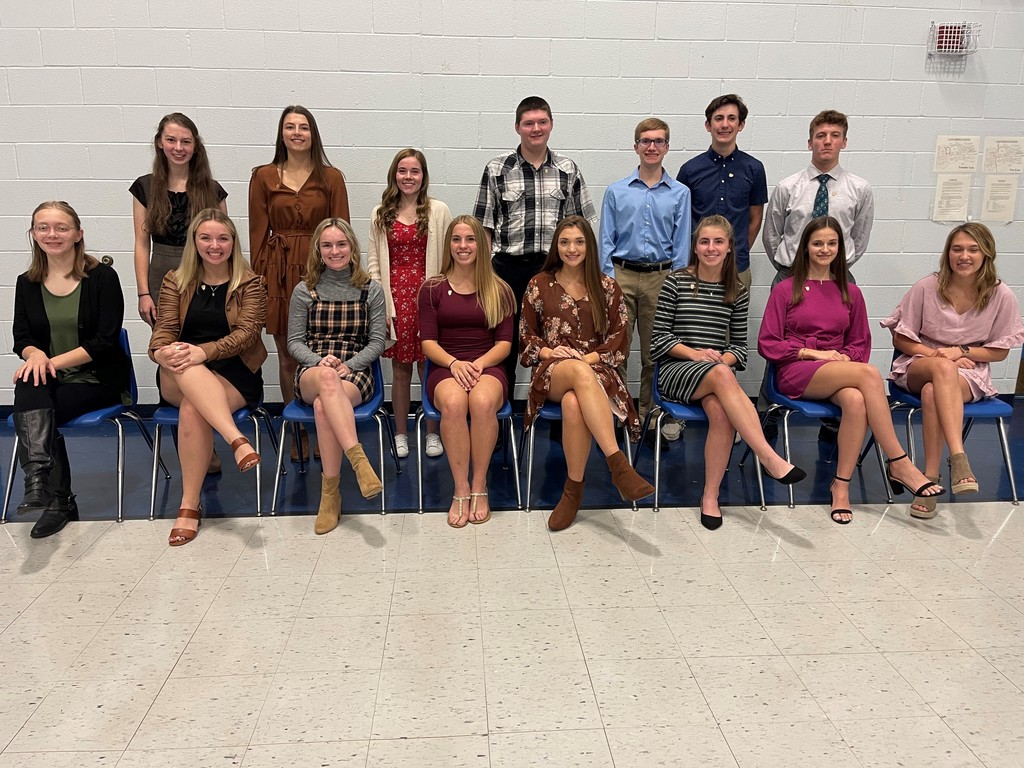 Congratulations to the following students from Central High School who were inducted as new members in National Honor Society: Haven Beherns, Dylan Behrends, Laney Bottorff, Kaylee Brosseau, Allison Cox, Alana Gray, Sydney Hanson, Nathan Kohn Jayce Meier, Caleb Meister, Kylie Smith, and Katherine Winkel. Great job to all of you!

Please join us in recognizing our veterans tomorrow. Central High School has an assembly at 8:30 a.m. in the auditorium. Chebanse Elementary has an assembly at 9:00 a.m. and Nash Middle School has an assembly at 2:00 p.m. The public is welcome to attend the assemblies to honor our veterans. We thank all of our veterans for your service to our country!
Boys' basketball practice for all levels will begin today, Monday, November 8 , 5:15-7:15 PM.

Brandon and Kathi Myers will be talking to Central High School students about the importance of suicide awareness on Thursday, November 4 at 8:30 a.m. Mr. and Mrs. Myers will be telling the story of their son, Samuel, who took his own life in 2016 when he was a high school student, as well as the importance of suicide awareness and mental health. For more information, please visit the foundations website at
https://sammyersfoundation.com/
The presentation is open to the public.

Comets finish the season 6-4. Congrats on a successful season and another trip to the playoffs. We will miss our seniors.

Erie pick six w/ 3.2 seconds left. Two-point conversion successful. 56-20 final.

Erie adds another score and leads 48-20 w/ 5:25 remaining.

Comets turnover the ball on downs. 8:16 remaining.

Erie w/ a TD. Panthers up 41-20 w/ 10:09 remaining.

Erie w/ an INT. Panthers take over w/ 11:32 remaining.

Erie opened the fourth w/ a TD. Panthers up 35-20 w/ 11:30 left in the game.

Start of the fourth quarter. Comets down 28-20.